My FAVORITE Face Mask & Scrub
One thing that I wish I paid more attention to in my late 20s and early 30s (34 now) is to be more disciplined with my skincare. Washing my make-up off every night is one thing, but to also invest in quality products. I do love finding a good deal, but certain products I can't slack on. Thankfully, I never had major acne issues, but I tend to be a little lazy with sticking to a complicated routine, or I might be so tired at the end of the night ...because well, I'm a mommy...which speaking of! My skin has definitely changed a bit in the last 2.5 years from pregnancy to now (my daughter is 2), so some weeks my skin is amazing, while other weeks it looks super dull & dry. Oh and we can't forget how our skin acts when "home girl" comes to visit- yikes!
I just discovered ARCONA LA earlier this Spring when my sweet friends at Valise Boutique & Apothecary offered to sponsor my skin care regimin for my pageant with an entire skincare kit. Wowza- SUPER generous! The Valise Team was so incredible- they asked wonderful questions to understand my body chemistry, lifestyle and skin type in order to help set me up with the right products.
They added a few more sample products to the kit, I took it all home, got started right away and over the next several weeks I was obsessed with the whole package. BUT I really fell in love with their Magic Black Ice Mask AND the amazing nighttime serum that I mention below.
The Magic Black Ice from ARCONA is designed to clarify and smooth your skin for a more radiant complexion. It's infused with nourishing charcoal and mandelic acid, which purifies below the surface to alleviate symptoms of acne and visible pores. Yes please! Zap that before it "shows its face" (get my pun? hehe).
Super easy to use! Use 1-2 times a week on clean, dry skin. Apply evenly to face and neck, and leave on skin for 8-20 minutes. Activate additional exfoliation by gently massaging with wet fingertips in a circular motion for 1 minute before removal. Rinse with warm water. I really like to use this in the shower, so I'll use the White Tea Cleanser then apply the mask, let it sit for 2-3 minutes before I dab it wet to activate the exfoliant & then I'll jump in the shower and leave it on for another 5 minutes while I wash my hair.
Key Ingredients & Benefits:
Icelandic Volcanic Sand: high performing physical exfoliation
Charcoal Powder: attracts excess oil and impurities from skin
Mandelic Acid (L): non-irritating and brightens for luminous, firmer and younger looking skin.
Montrorillonite: sourced from Green Clay, balances oil production and helps minimize pore size
Diatomaceous Earth: natural clay-like exfoliator with excellent exfoliating and absorption properties
Ideal for these Skin Types: Oily Skin, Dry Skin, Combination Skin,Normal Skin, Sensitive Skin, Mature Skin, Acne-Prone Skin
Ideal for these Skin Types: Oily Skin, Dry Skin, Combination Skin,Normal Skin, Sensitive Skin, Acne-Prone Skin, Mature Skin
Ingredient: Lactic Acid, Glycolic Acid, Antioxidants
BONUS! I just had to share this amazing product that I LOVED from the first moment I applied it, to weeks after I had continuously used it. I've never witnessed my skin actually having a "glow" more than I have with the ARCONA "Gentle Solution" face serum.
This is particularly amazing for those with dry or sensitive skin, but it accommodates to pretty much all skin types. We all win!
The Arcona Gentle Solution is a calming treatment that repairs sun damage, rejuvenates skin, and deeply exfoliates while you sleep. Heck yes! I get my beauty sleep and it does all the work :) It stimulates rapid cell renewal, clears pores and combats free radical damage - winning! #SkinWarrio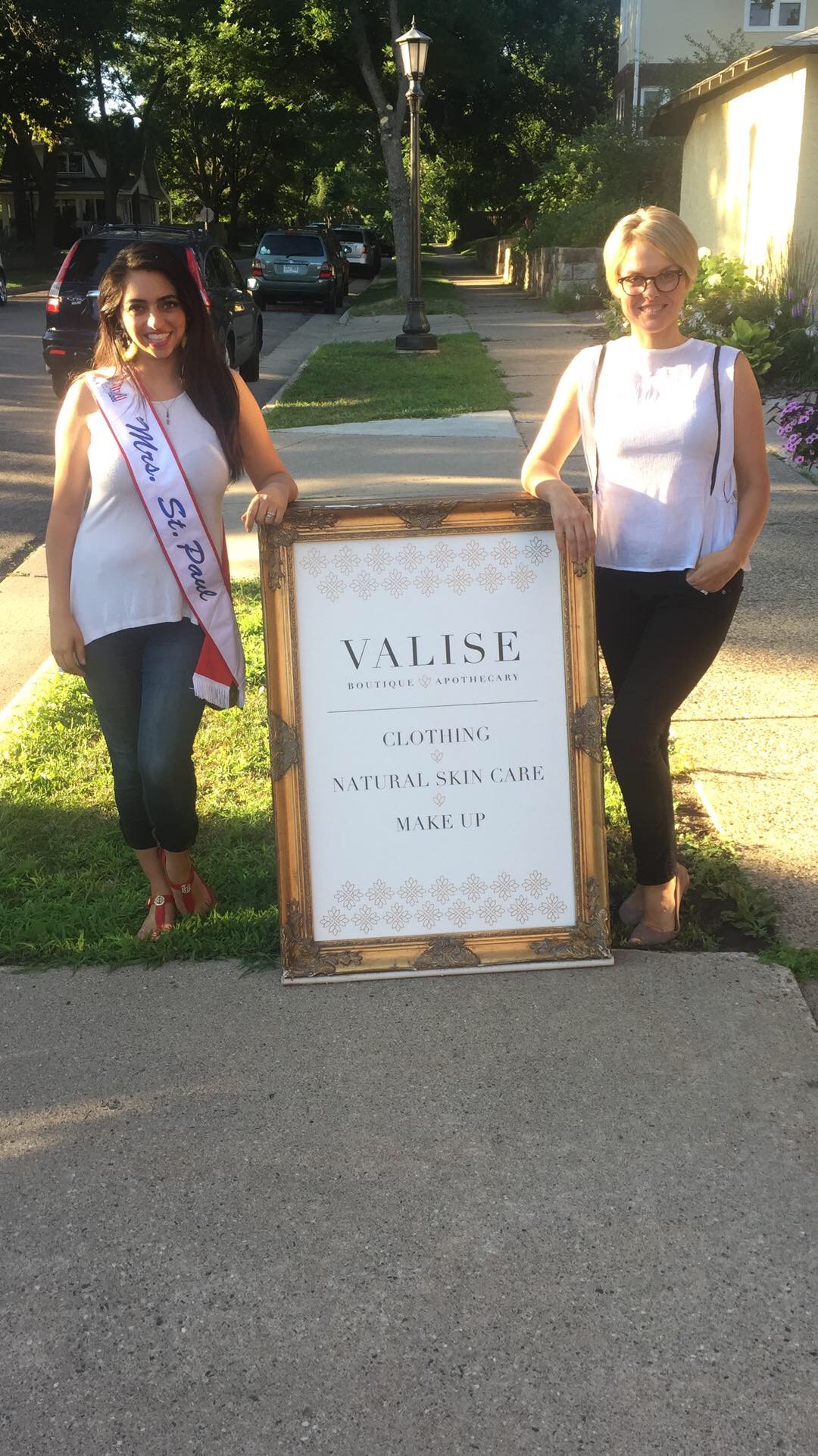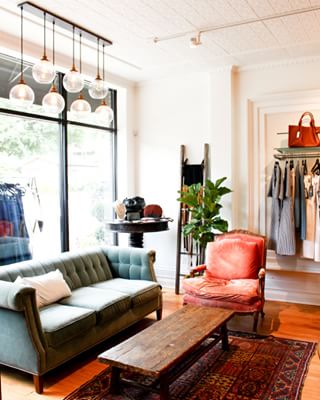 ABOUT VALISE:
An adorable Woman-owned, European-style boutique and apothecary located in Saint Paul, Minnesota. Valise Boutique and Apothecary offers timeless, classic, quality staples for a woman's wardrobe. Their collection is made of the world's finest textiles, and thoughtfully produced by talented and artistic designers from across the globe. Their apothecary items include natural and organic products that nourish and rejuvenate the skin, bringing forth a healthy and glowing complexion.
Follow Valise on Instagram
Like their page on Facebook
Visit their Website