DOO-ing GOOD & What You Can DOO To Help
Thank you to Warner Bros. for sponsoring this post.
ZOINKS! Kids & Parents...we've got a problem here! did you know that 1 in 6 children don't know where their next meal will come from? That is a terrible issue & we need your help to solve this mystery and make some changes!
Parents - we can confidently say that we want our child(ren) to grow up doing good in this world, whether that means being kind, providing acts of kindness, delivering uplifting messages, volunteering and beyond. So it's up to US to teach this valuable lesson to our kids + the greater community to lead by example and integrate ourselves with Good Deeds. Even making a simple purchase to help DOO this!
Speaking of shopping! Funko Pop! has revealed a super adorable new Scooby-Doo Pop! ....and for every purchase, BoxLunch will donate 10 meals to their partners at Second Harvest Heartland.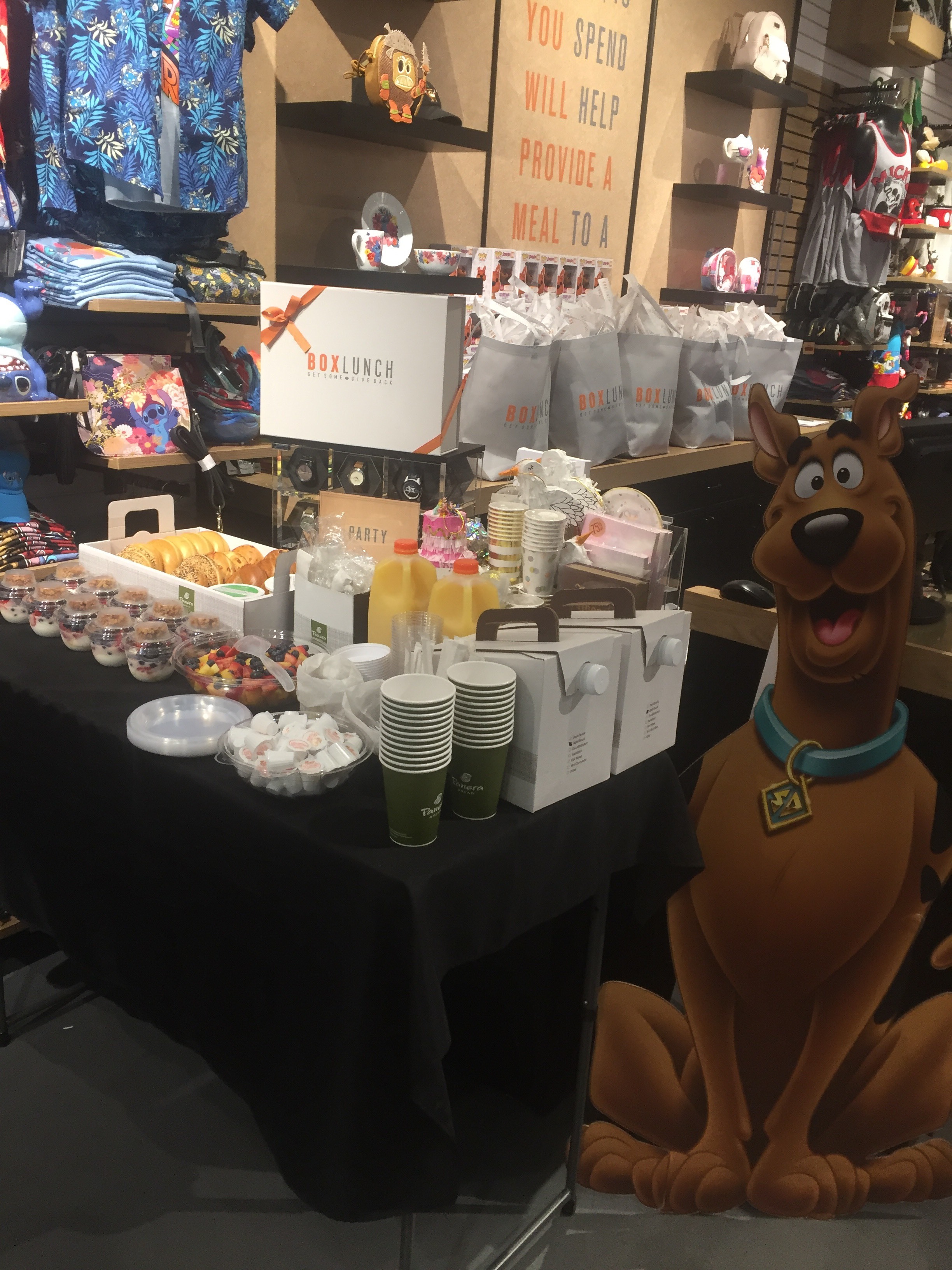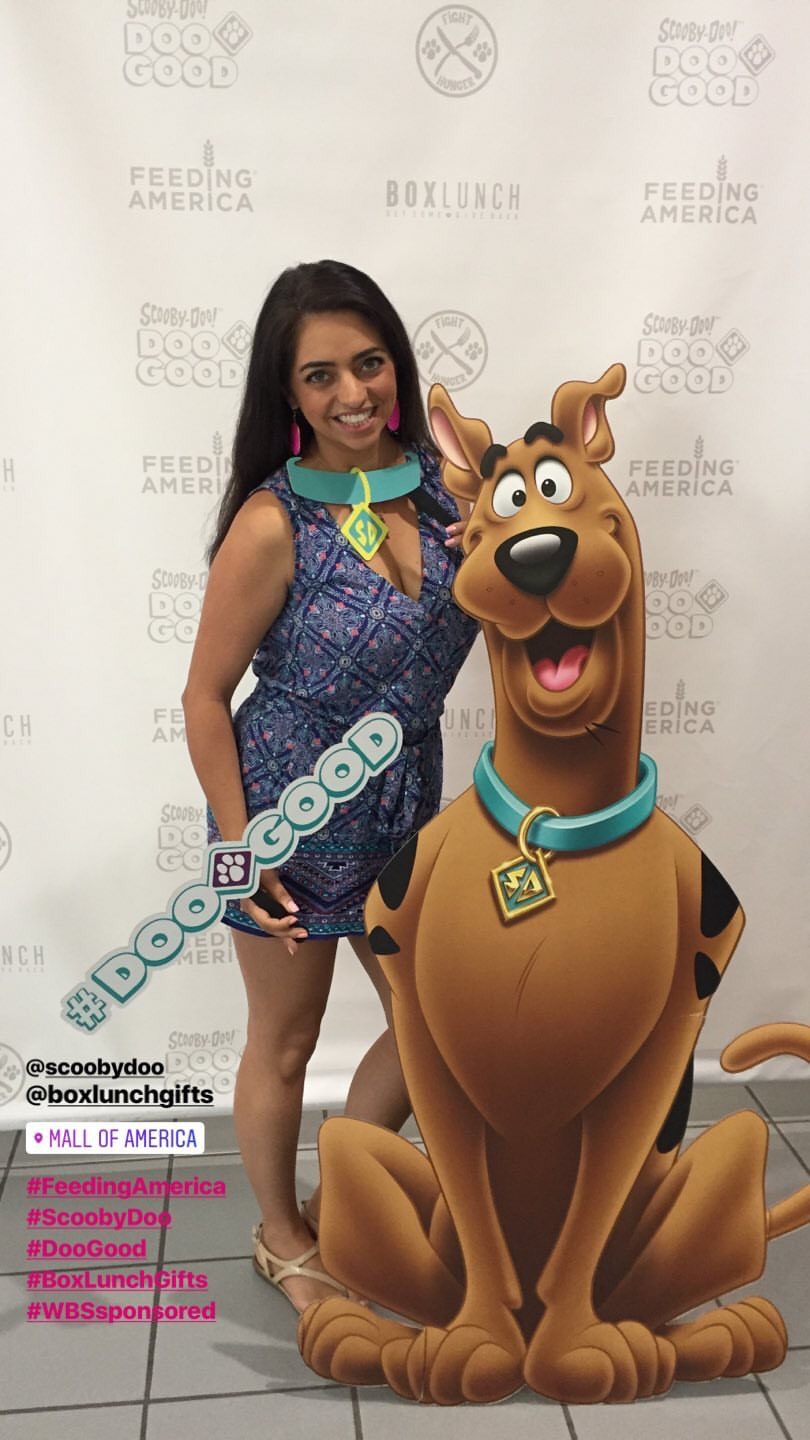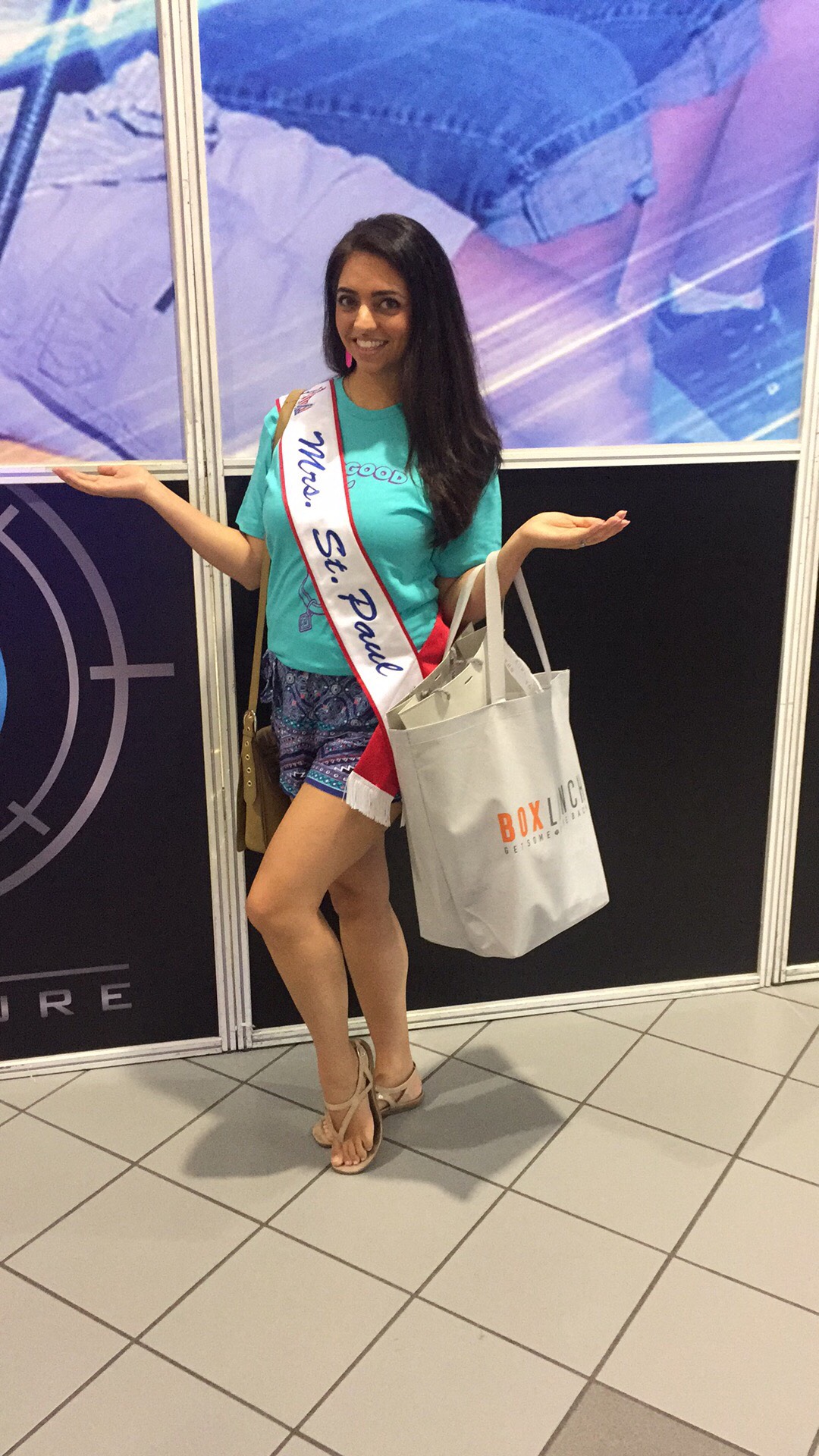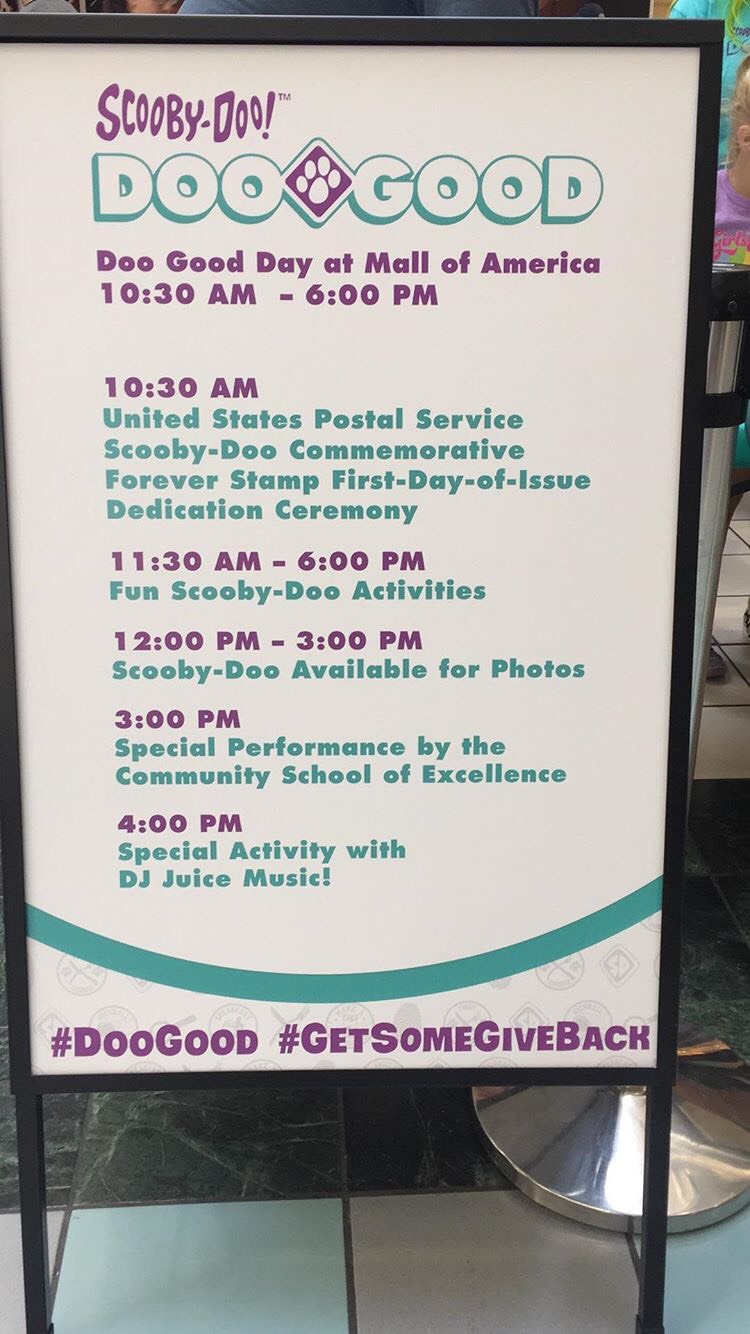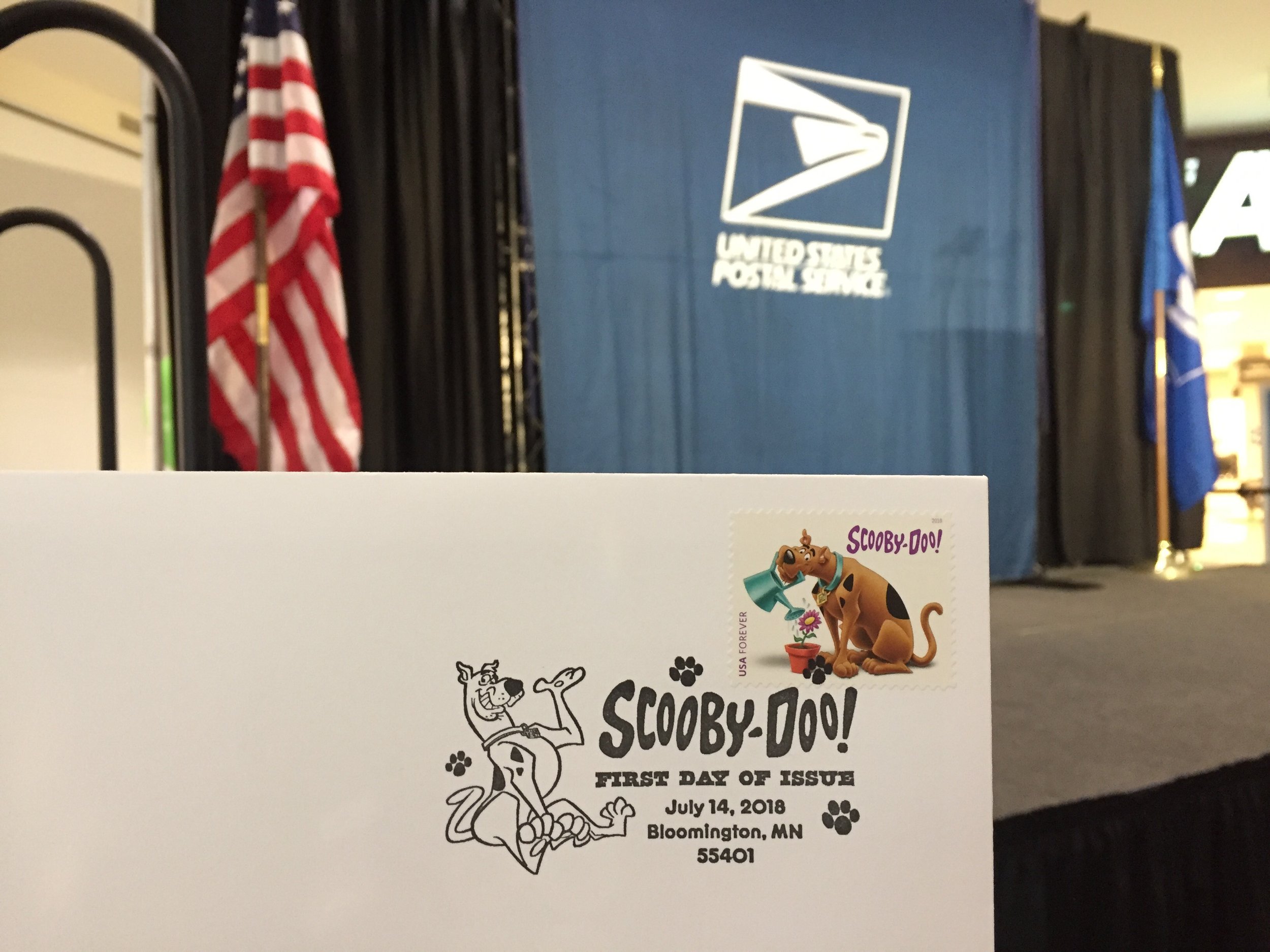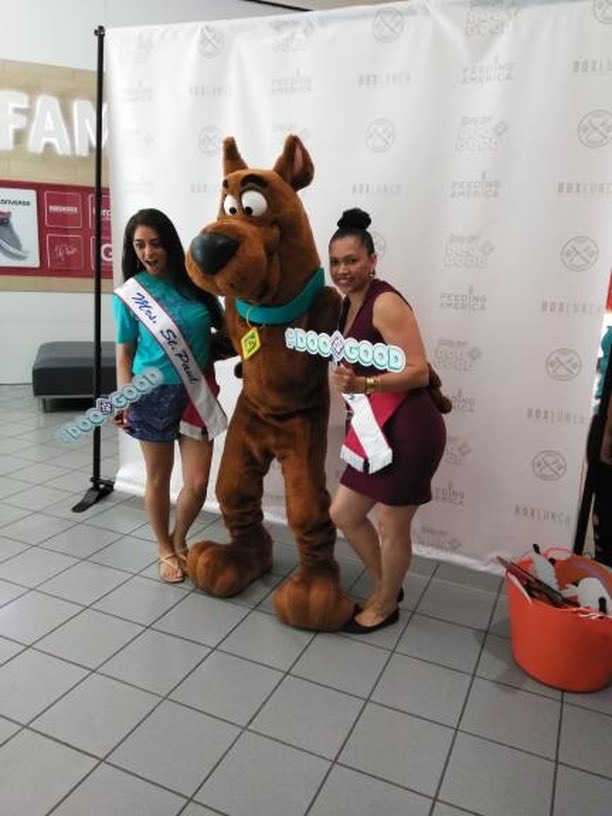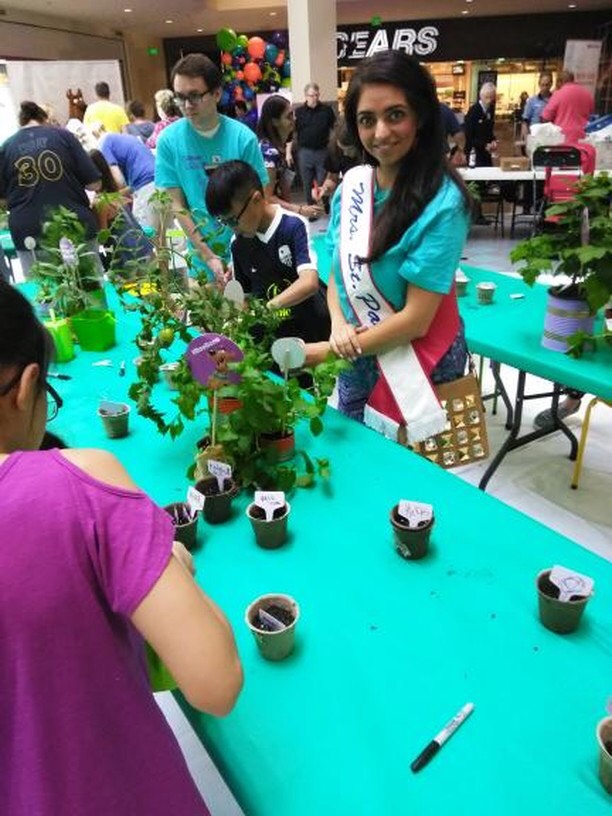 On July 14th, I had the chance to attend the special event at the Mall of America to DOO-GOOD and play a role in the fight against hunger. I witnessed the BIG reveal of the Official Scooby-Doo Forever Stamp unveiled by the USPS ...AND the day was also jam-packed with activities: photos with Scooby-Doo, live DJ, shopping experience at BoxLunch Gifts, photo station, a Feeding America letter writing station, plant a DIY garden station, a DIY collage station, and a coloring station.
SO - what can YOU DOO to help be part of the change?! Great question.
Getting started in any way is the best thing possible - no matter how big or small the act. From donating to helping to spreading the word...the list goes on & on.
Here are 3 ways you can DOO-GOOD:
1) Purchase an exclusive flocked Scooby-Doo Pop! toy. With every purchase of a Pop! 10 meals will be donated to Feeding America.
2) Volunteer your time. Contact a local food bank in your area to see how you can help.
3) Watch and Share THIS video. For every view, BoxLunch will donate one meal to Feeding America for up to 50,000 views. That means 50,000 views will get 50,000 meals donated!
So let's get out and #DooGood!
The More You Know: Scooby-Doo/Warner Bros. Consumer Products has teamed up with BoxLunch, Feeding America, generationOn, the youth family division of Points of Light, to inspire, equip and mobilize kids and families to create meaningful change in their communities on issues that range from the environment to animal welfare, poverty, hunger and more. This incredible initiative is here to help inform kids and families about summer hunger and what they can DOO to lend a paw! More about this campaign and details on the DOO- Good can be found by going to this website.
I was selected by Warner Bros. to participate in the Doo Good Campaign. The content and opinions expressed here are all my own.