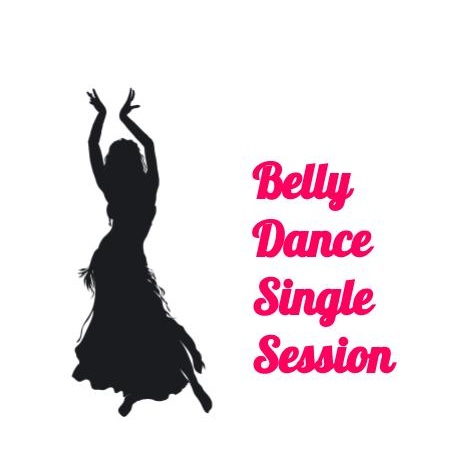 Single Day Pass
You are registering to attend one single Belly Dance class. Additional classes for the remainder of the year will need to be purchased separately.
By selecting this option, you agree that you are 18 years of age or older. For guests or attendees under the age of 18, you must be accompanied by an adult or have a signed waiver (provided by Anahita).
Note: Class registration is reserved for pre-registered guests & are non-refundable. If you are unable to attend a pre-registered class, you may transfer your daily pass. Please reach out to Anahita via email to confirm changes (me @ itsanahita.com).