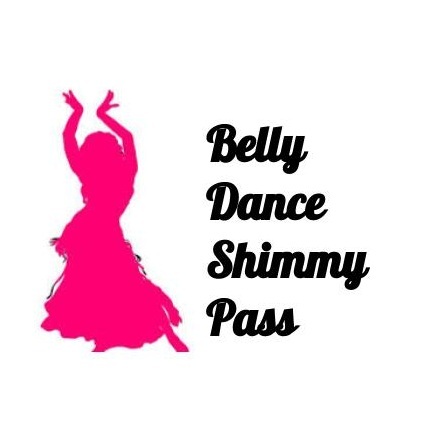 Purchase Shimmy Pass
The Belly Dance Shimmy Pass allows you to attend 5 separate Belly Dance classes in 2019 at a discounted rate. You pay for 4 classes & get 1 free! No further registration is required. You can drop-in any time :) Additional classes can be purchased separately.
By selecting this option, you agree that you are 18 years of age or older. For guests or attendees under the age of 18, you must be accompanied by an adult OR have a signed waiver (will be provided by Anahita).
Note: The Shimmy Pass may only be used for one person, and is non-transferable & non-refundable.